Converged Platform
Keep the reliability of tried and true technology while still benefiting from the modern bells and whistles when you install a converged platform. This business phone system has VoIP, digital, and analog capabilities all wrapped into one package for reliability without sacrificing functionality.
Benefits of Converged Platforms
Reliable – Converged Platforms Are One of The Most Reliable Options

Versatile – Converged Platforms are available in different styles and options

Scalable – This service can scale to meet the changing needs of a business

Retroactive Support – Combines older technology with new options

Universal – VoIP, Digital, and Analog all in one option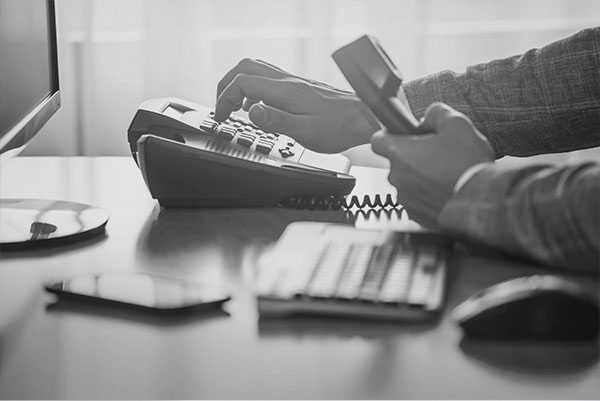 VoIP Phone Systems for Businesses
Also called Native IP, Voice over Internet Protocol (VoIP) systems use your internet connection to provide a phone service that incorporates familiar elements like having a dial tone. Designed with a voice server, this phone system keeps your devices and staff connected across multiple buildings, floors, or branch offices.
VoIP Phone Systems for Businesses
Easy To Manage – Managing office phones has never been easier

Affordable – An affordable alternative to conventional business phone systems

Scalable – This service can scale to meet the changing needs of a business

Global – Connects devices and staff across multiple locations

Compatible – Incorporates SIP trunks like dial tone

Decentralized – Ideal for decentralized businesses and government agencies

Converged Platforms – operate by grouping multiple information technologies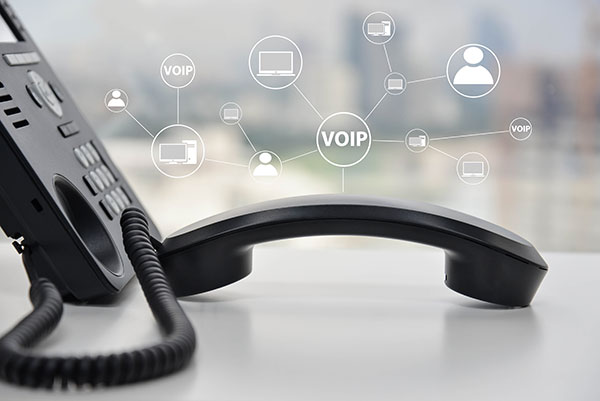 Your data speed is only as good as your cabling. Update the hardwiring that keeps your business connected for better speeds and more reliable service. Whether your current cabling has deteriorated or you just need faster speeds, the technicians at Stewart Telecommunications are ready to help your business make the connection.
Standard Copper Cabling
The needs of your small or medium-sized business will help determine what type of copper cabling is needed:
CAT5e cable — Most economical, 300-foot length limit
CAT6 cable — Faster connection with better bandwidth, 300-foot length limit
RG6 coaxial cable — TV
Fiber Optic Cabling to Connect Faster
Use the speed of light to connect your organization to the web, other devices on the network, and multiple branch offices. Government agencies and large businesses can easily keep several buildings and floors connected without worrying about speed.
Maximum length is 6,000 feet — much longer than copper cabling
Speeds up to 2,000/MB per second
Easily connects multiple locations and devices together
Not sure what type of cabling is best for your business? Contact us to set up a consultation and receive a no-cost estimate.
Customer Service You Can Rely On
At Stewart Telecommunications, we offer fast, professional service to all of Humboldt County from our Eureka office for every system we sell. Whether you need a new system installed or emergency repairs made to your current system, our four qualified technicians are ready to respond. Since we have the largest local staff of technicians, we respond quickly to customer requests.
Not sure which phone system would be best for your business? Contact us to set up a consultation and receive a no-cost estimate.